Arak city
Arak was founded in 1808 by Yusef Khan e Gorji. Arak is the capital of Markazi Province in Iran. This city has 5,511 square kilometers, and its population is 615,702. Arak as a major industrial city hosts several industrial factories inside and within a few kilometers outside the city. Arak is surrounded by mountains in the south, west, and east, and its average altitude is about 1750m above sea level. It is located 260 km from the city of Tehran, and is in the vicinity of the cities of Qom and Isfahan. 
Among the monuments of the city of Arak, it is possible to mention Anciant Bazaar with its caravanserais, Chahar Fasl (four seasons) Historical Public Bath, Imam Khomeini (Sepahdari) theological school, the glass tower, the various museums, and holy shrines. Indeed, the cultural and religious monuments of Arak characterize its importance in Iran.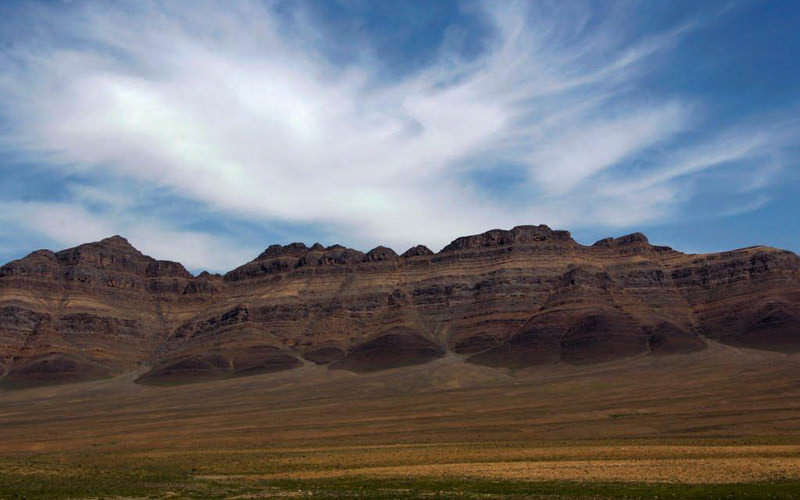 After the victory of the revolution, the process of industrialization of Arak continued, and today, as one of the major poles of the country's industry, the city has taken effective steps towards the growth and development. The city as the industrial capital of the country has the influential role in the development of Islamic Republic of Iran.
The growth of the country's population and, consequently, the growth of the population of Arak, partly due to industrialization and the creation of labor markets in the city, as well as increased demand for individuals to enter the university and obtain higher education degrees, the existence of an educational institution that could be responsive to the needs of this city was felt more and more.
Hence, Markazi province, as a center for cultivating scholars and elders in the arena of science and literature, politics and religion, which has been an elite position in the country, and the establishment of many large industries in the province and turning it into the eastern industrial hub of the country has been led to the need for higher education institutions. Particularly, Arak city as the center of this province has a special place in this field and this is the reason for establishing Islamic Azad University of Arak.